Well it's that time of year again when us four take the kids' supply list and starting marking things off. Since Lanna, my oldest, is starting Middle School this year (don't know how that happened, but that's a whole different blog post),she has been all about re- inventing her style. Although Braden who is going into 4th grade isn't as picky as her, he does like to have an input on a few things . I decided to let my little ones help me narrow down their favorite items for the upcoming year.
Her Picks
Lanna is loving this one. The style and pattern are more neutral and the size is functional. It is definitely a far cry from the princess ones a few years back.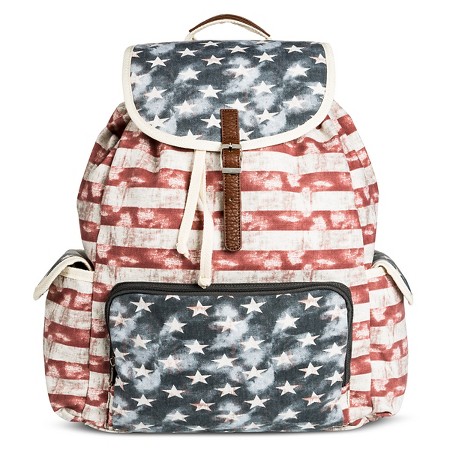 She fell in love with this design a little while ago. After walking around with it, she realized the size wouldn't really suit her needs for school.
His Picks
We love Under Armour for almost all of Braden's sporting equipment so this choice shouldn't surprise me.
We love these college ruled notebooks. I think it keeps the writing neater.
How cute are these Yoobi Double Ended Colored Pencils
I found my lunch packs at Marshalls but I couldn't link those, but these are the same ones I use for my kids snacks.
And these for the actual lunches. I love the different compartments in them.
I am buying both of my kids a thermos this year. I am going to order these ones, but since I haven't ever used them before I can't quiet give you a good review.
Well those are some of the basics, minus the hundreds of pocket folders, thousands of sharpened #2 pencils and of course the many options of highlighters. We still have so many things planned for the rest of the summer that the realization of back to school hasn't quiet hit us yet. It will though, and when it does this mama will probably be a hot mess.
Love XoXo, Julia